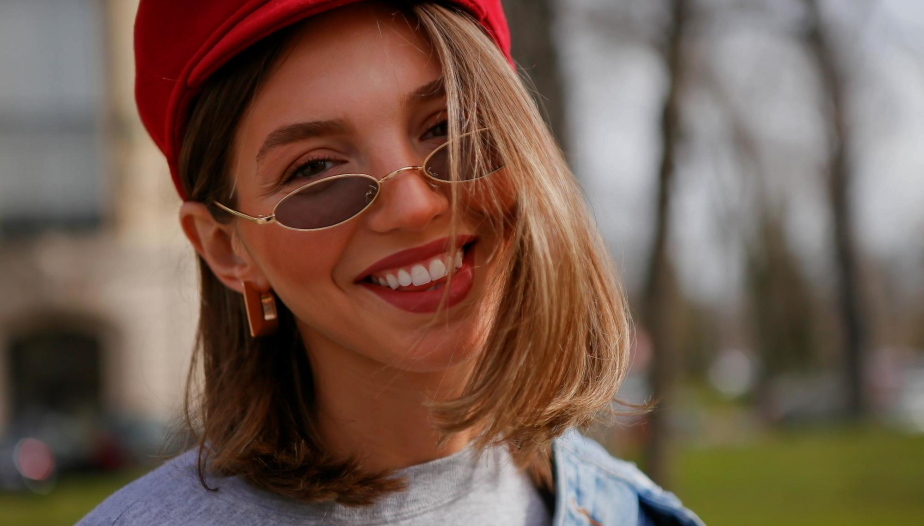 Hair Accessories for Thin Hair?
In this article, you'll know about some Fine Hair Styling Accessories for thin hair. Those who have thin hair, because of using the wrong instruments, their hair is getting damaged. So, using the right Hair Accessories for Thin Hair is important. The Accessories are-
Clips Selection
Use Claw Clip Teeth
While binding your hair with a clip, you must select the clips which have impacted teeth. In case if you have thin hair then claw clip, then use compacted otherwise it will slide down the hair.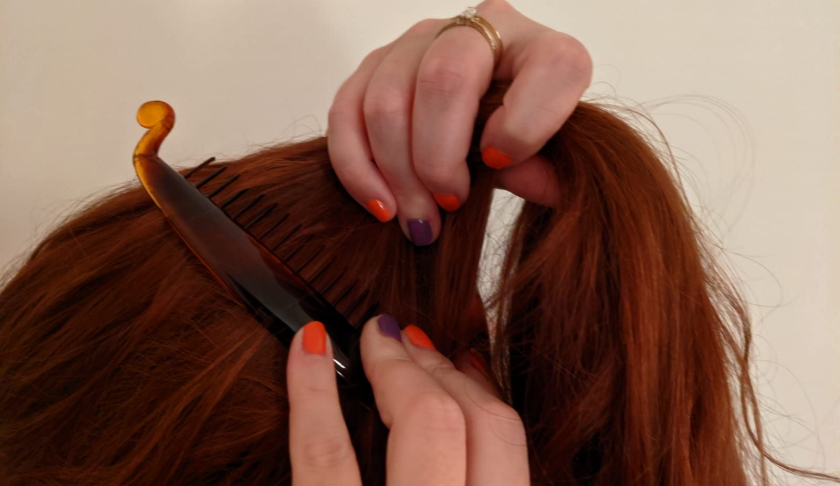 Select Fine Teeth Combs
Not only selecting impacted teeth will help you. But also make sure the teeth are fine. The long thick teeth may put enormous pressure on your thin hair. That can reduce your hair. So, use fine teeth clips. Using fine teeth has two more benefits. As your hair will be finely combed, it won't show your head from outside and the combing will save time.
Use Small Clips
No matter whether you have thick hair or thin hair, adding small clips can enhance your beauty. Adding two or three big clips is better than adding one big clip. It will increase the beauty, the style and will put less weight and pressure on the hair roots. Small clips in different styles can take care of hair during daily life struggles.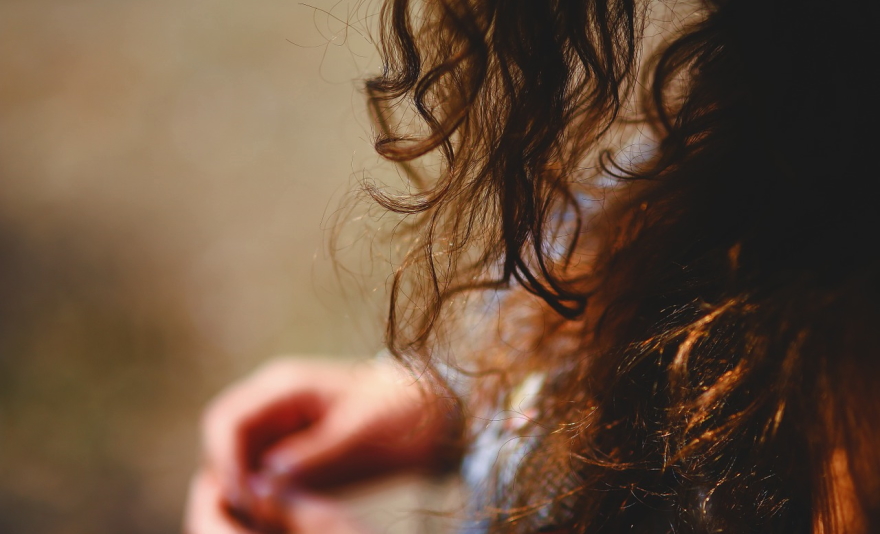 Barrette Selection
Use Anti Slip Barrette
Selecting an anti-slip Barrette is important for your hair if you want to give it perfect grooming as well as perfect style. The fine rubber at the tip of the Barrette will hold your hair finely. It won't put any pressure on your head.
Don't Select Curved Barrette
Using curved Barrette will be perfect for thick hairs. If you look closely though curved Barrette is looking good, it has some gaps at the end which holds much hair. Holding a great amount of hair is good for thick hair However it can put pressure if you use it on thin hair. Along with it, in the end, b, because of having gaps, it may slip down. So, use a straight Barrette instead.
Whenever you are going to market to select clips and barrettes for your hair, make sure you take care of these things. You'll find enormous clips and barrettes on online shopping stores however buying these manually will be best as you can touch and judge those.